FREE DELIVERY ON ORDERS OVER R450 
Fundamentals skincare understands that your skin is your masterpiece, we want you to #faceyourskin which is why we live by consistently caring for your skin with #fundamentalsskincare
Fundamentals skincare is about giving you the confidence to accept and love your skin #imperfectskinisperfect®.
THE PROOF IS IN THE PUDDING
Move the arrows to see glowing results
Before
After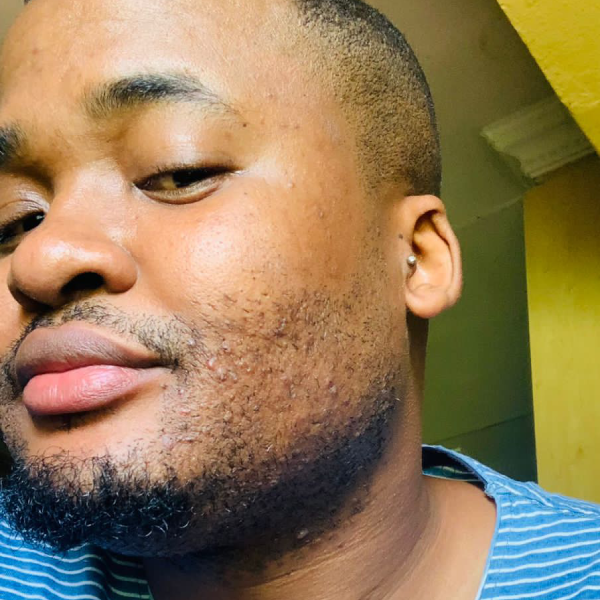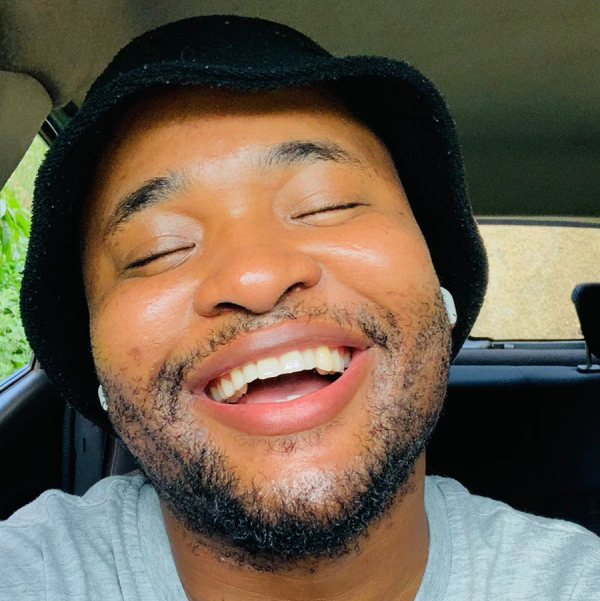 Before
After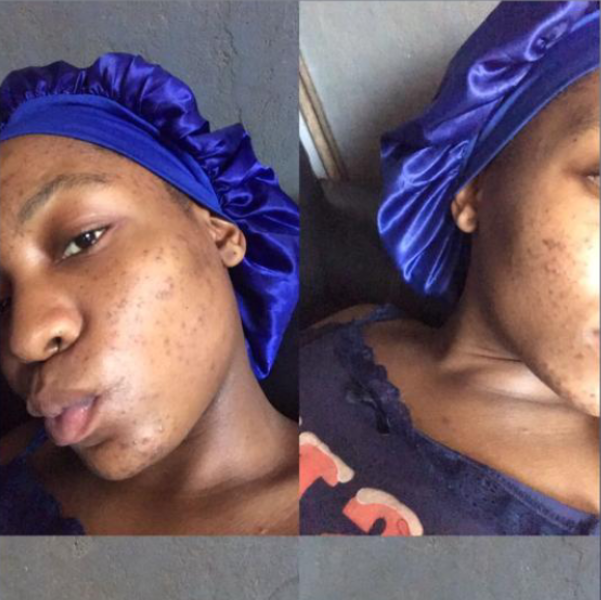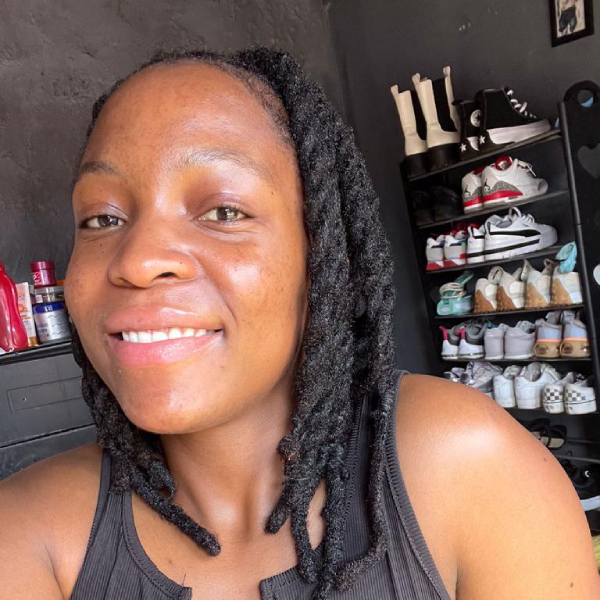 Before
After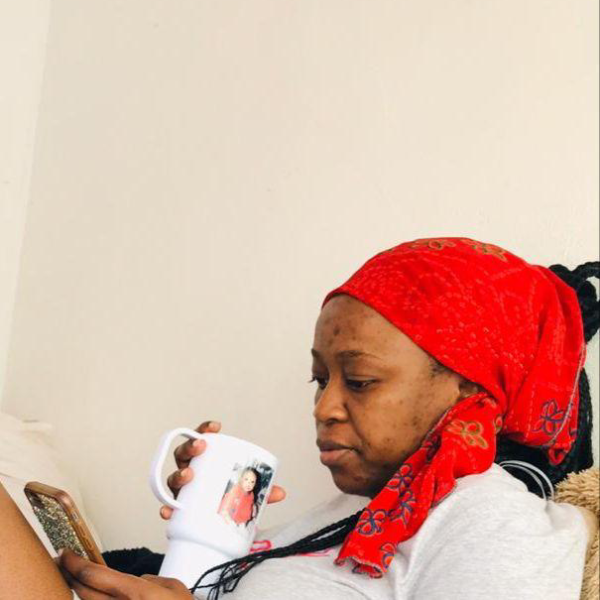 We have been featured on a number of platforms and blogs this month, and would like to thank you for your continued support. We aim to provide engaging content that helps empower your buying decisions through articles that keep you informed on the latest skincare trends, products designed for you.